Let's get right to the points shall we? Ilyan's book is coming back.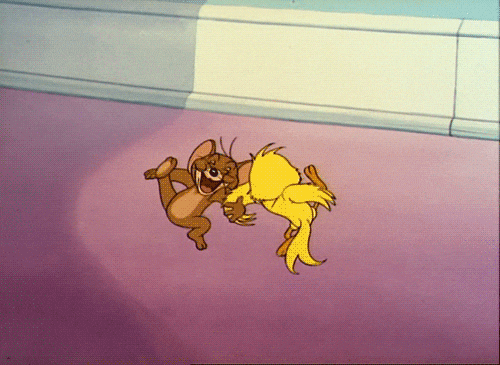 I know, I am excited too – but before you get too excited (or too grumbly) there are some changes that you need to be made aware of. And, a lot of it that you are going to get very excited for.
First things first, if you were one of the ones who got the placeholder copy from the original 'Ilyan' pre-order, click here to find out how this affects you, and what you need to do to make sure you get the correct copy.
So, as many of you know this year has been quite the ride. And while it has had it's ups, and its downs – one very large, crazy, amazing thing happened that pretty much changed my writing and publishing plans for the next well… forever… if you want a bit more info be sure to check out my three years in review blog.
But for a quick this-is-the-important-thing recap: I get to continue writing Imdalind. And I have finally decided what that means.
So, let's break it down.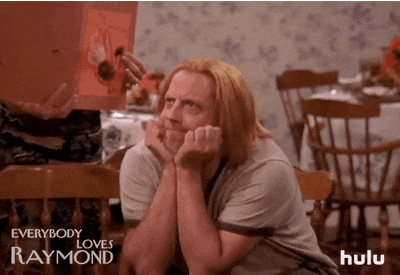 Ilyan is no longer a Novella

That's right, instead of the short filler piece I had originally planned on, Ilyan's story has taken on a mind of it's own, expended to about 80,000 amazing words and developed a plot that not only stands alone from Imdalind, but fills in a lot of the gaps that Crown of Cinders suffered from. Simply put, I am now able to write Ilyan the story he deserves.

Now, I am sure many of you are wondering why the extension, or even if its needed. And it is, and the why leads us right into point number two…

Imdalind is Continuing With Ryland's Story

Ilyan's stand alone is going to play right in a new series of books that will be published shortly after this one. Currently titled 'Ryland' this story will follow our favorite curly haired boy as he discovers his new role as king, breaks through his weaknesses, and finds new love – all while he hunts for his sister, Ovailia, on the hunt to discover what has happened to his brother.

It's heartbreaking, it's beautiful, it's full of unforeseen danger – and I am So. Freakin. Excited.

Maybe more than that.

Imdalind's Face-lift

I am continuing work on cleaning and refining the last three Imdalind books. As these new drafts go live we will be holding re-release parties and helping everyone to upload the updated copies to their kindles.

But in the mean time…
Ilyan's novel is now up for preorder!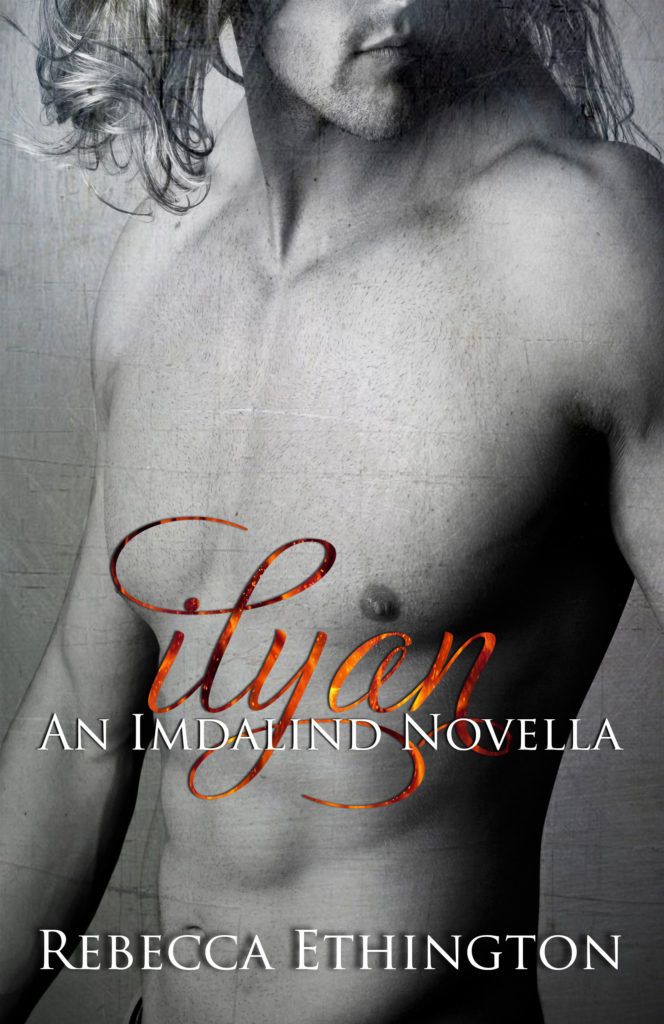 Amid what has become known as "The Invasion" the world is in disarray. War is everywhere, shrouded by the creatures that now swarm over the planet, killing people with a single bite.
Which is why when a young man is found covered in blood outside the door to a Ukrainian hospital, he didn't garner much attention.
With no memory of who he is or whose blood is covering him, he is given the name of Jan Kowalski and locked away in the hospital waiting for safety, waiting for his identity to return.
The more he waits, however, the more confusing he becomes.
From the heart that beats inside his chest; the heart that is not his despite there being no evidence of surgery.
From the way he doesn't age, even though he slips in and out of coma's for more than ten years.
From the broken fragments of memories that torment him, and the woman that haunts his dreams every night.
To the man who sneaks into the hospital to kill him.
To the governments that want him.
Nothing is right.
Not even when the truth finally became clear.
And his name becomes Ilyan Krul once more.
I am so excited to not only give Ilyan's story the justice it deserves, but for the world of Imdalind to be continued as I always wanted to it to be.
2018 is going to be a great year, full of amazing men, haunting monsters, and some great new stories that I have been holding onto.
Keep watching the blog for big announcements, new covers, and all the releases you can handle.
Now, if you were one of the 73 people who preordered the previous Ilyan Novella and received the placeholder copy from Amazon or iBooks – there is something you need to know.
First, this version is different than the last release. WAY DIFFERENT. Plus, the old "release" copy will not update because of how Amazon and iBooks handle cancelled pre-orders. I can't even get into the portal to update it. So, if you were charged for the placeholder copy, and did not request a refund please email us at contact(at)RebeccaEthington(dot)com and we can either help you refund the old purchase or help you to get the new purchase at a cost less the original purchase.
We will need both your original receipt and library screenshots to help facilitate this.
Because of the circumstances that led to the last minute pull, and the mix up with Amazon where some purchasers got charged, please know we are working hard to make sure that everything is made right with the new release- and that everyone gets to enjoy this amazing story, and get lost in Imdalind once again.