Hi There! Nice To Meet You!
I am absolutely no good at writing these things.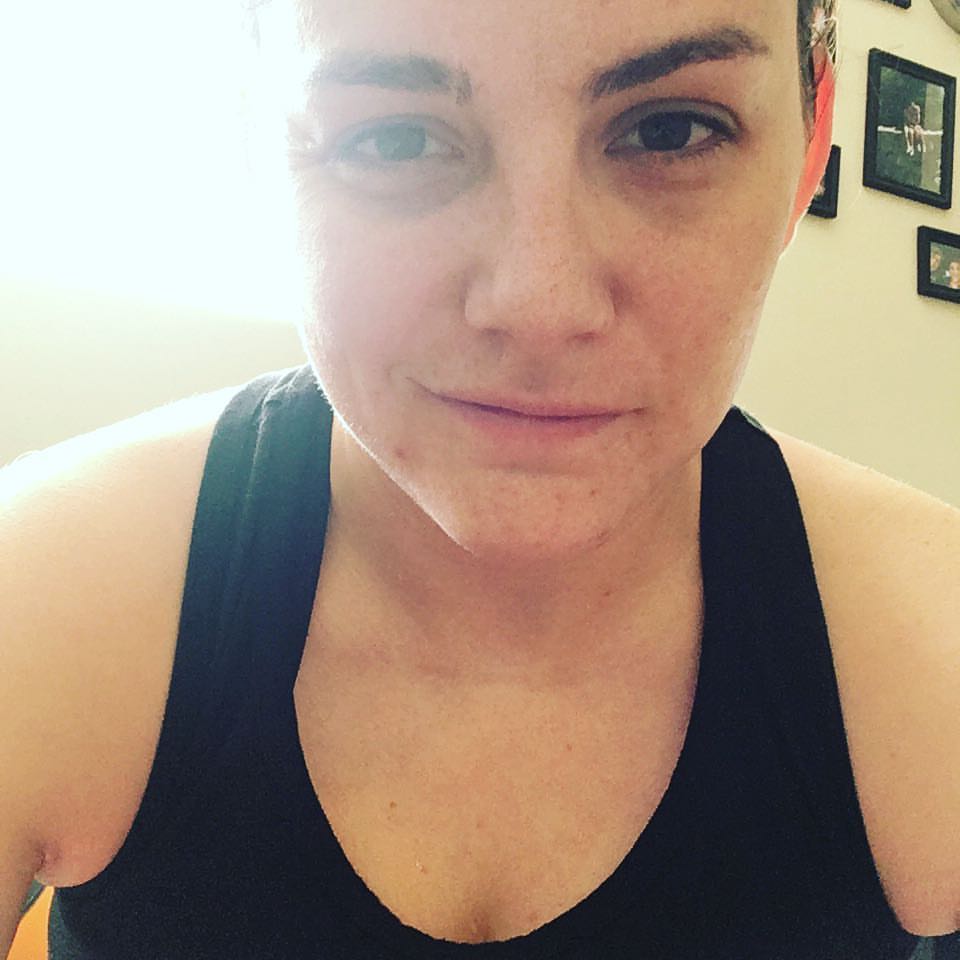 The short version:
I was born
I told stories
I danced
I performed
I wrote
I wrote some more
I never really grew up – And I don't regret it one bit.
Ready For The Long Version?
I got you covered!