Almost a month ago the Ilyan novella was pulled at the very last minute.
A few weeks ago I announced that Ilyan would be published piece by piece on WattPad
This last week the first chapter went live, and every week until it's end a new chapter will go live.
This has been such a stressful, painful, and frustrating journey, and I am so excited that this is finally coming to fruition – and I truly do hope that you love every minute.
In addition to the weekly posting, we will be discussing the previous weeks chapter during our weekly live videos! You don't want to miss this, so make sure you are following me on Facebook.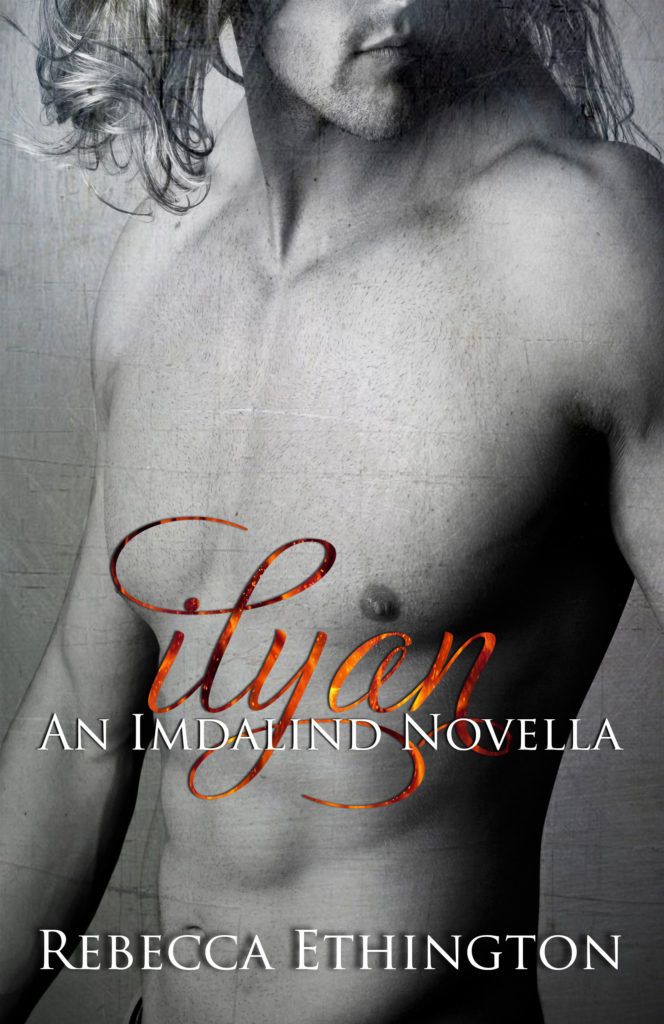 The hand was all wrong.

There was too much weight to it. The fingers were too bulky, too wide too short. I wasn't sure what it was. But it wasn't right.

It didn't fit in my hand correctly.

It didn't belong there.

I didn't want it there. But I couldn't get rid of it.

This foreign hand held onto mine, wrapping around my hand and holding tight as though they were afraid I would slip away.

Maybe I would. I wasn't sure.

I wasn't sure of anything now that I thought about it.

Nothing except that this hand was wrong. This hand that clenched around mine again, trying to get my attention.

I didn't want to respond. I wasn't sure I could.

I felt the hand for one more moment before the silence that I hadn't even realized I was smothered by, broke. Everything came in a low rumble, ebbing and flowing like the sea on sandpaper, growling in my ears as it began to mutate and wane into voices.

Into loud panicked voices.

The voices deepened into low, frightened tones as men and woman spoke over each other in a language that was both foreign and familiar to me.

I knew I shouldn't understand it, and yet I did.

"Sir," a woman said right behind me, her voice was a hiss, a snake against the people behind her as they yelled about heart rates and temperature and blood and a million other things that slowly let me piece together where I was.

Although I didn't know why.

And I didn't know how.

Her hand squeezed mine again, just as a heavy weight pressed against my chest, a heavy pressure buzzing for a moment before my body filled with white hot heat.

One quick pulse of heat and pain ran through my veins before it faded, leaving me warm and somehow comfortable.

"Sir," the same voice came again, the panic in her voice increasing the same as those behind her. "Sir, can you hear me?"

Her hand squeezed against mine once more, sending a pain through my chest as I fought to pull away. But I didn't move. I was stuck with her hand in mine.

But it was wrong.

It was all wrong.

The words screamed inside of me, my heart clenching in anger that someone was holding me in this intimate way. Someone who wasn't wanted.

I knew at once that it was not something I would permit just anyone to do. It was not something that I would let anyone do.

It was the wrong fingers.

It was the wrong touch.

It was the wrong voice.

It was all wrong.

I knew at once why it was wrong.

It didn't belong to her.

The only problem was… I didn't know who her was
If you are ready to read more, and to get lost in the world of Imdalind on last time, journey on over to WattPad and read Ilyan from the beginning! A new chapter will post every Sunday. You don't want to miss a moment of this!