Previously announced as DAWN OF ASH – a tricky little character (SAIN!!) decided to make some changes and now the previously announced Novella – BURNT DEVOTION has been changed into a full length novel and an imperative part of THE IMDALIND SERIES
And it's now Available for Pre-Order to prepare for its MARCH 22ND release!
Its time to get excited!!!
Now get you're pre-order on!! There is some exclusive content that ill be included for all pre-orders – so you REALLY don't want to miss this!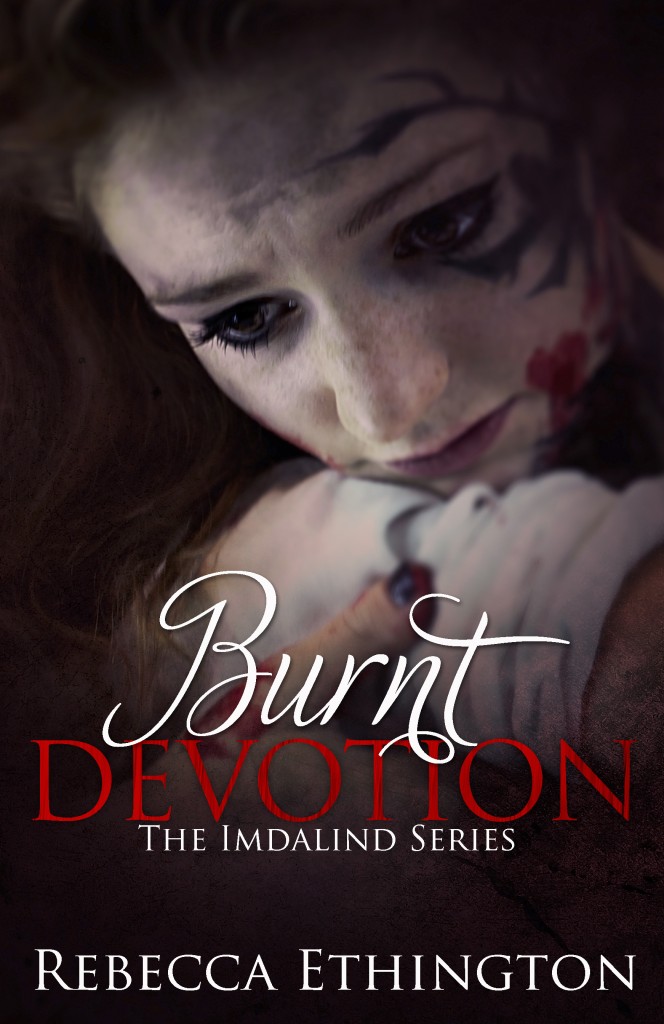 It was supposed to be the final battle, the one to end Edmund's line, his life, and free the magic Edmund had taken from the world. That was how it was foreseen. The end of the battle that has raged for centuries, unbeknownst to the mortals around them, the battle that would end with Joclyn's death.

But it did neither. 

The battle still reigns, Joclyn still lives, and the sight that was given eight hundred years ago is broken. 

And it's not the only one. 

Sights that were once thought infallible have become nothing more than scattered glass, with broken pieces shattering into incorrect visages. Sain clings to the magic that he knows to be true, but there is something else, something that he is not saying. And what he does say is no longer adding up. 

Something is wrong.

Ilyan and his people move through the caves, following a sight they hope to be correct, fleeing a battle that should have been the end while the battle within each of them grows with each step. 

Ryland fights the monsters his father has infected him with. 

Wynifred fights the confusion of who she is. 

Dramin fights to live.

Prague may not survive this battle, it may be ripped to shreds… or burned to ashes.  

Burnt Devotion is a Clean Young-Adult Paranormal Romance
Language: Mild to Moderate
Violence: Moderate
Sexual Content: Low to None