More than just an
Author
working with authors and businesses to make their dreams a reality, its what i do
After publishing on a bet over four years ago, I was thrown into a world that I wasn't quite prepared for. A world full of marketing and networking and qurey writing and editing and cover design and juggling life with the demands of publishing.
That trial by fire has given me not only a unique perspective but an intense drive that sees me through each book I publish, each client I take on, and each project I spearhead.
I've been through it all from the days the words flow, to the days the words don't, through the successful releases, and the all out flops. I have built not only a passion for helping authors reach their successes, but a career in Marketing that even has me sitting at a desk in an office building, leading a team and guiding businesses on their path to success. Let's work together and transfer my knowledge, my successes and yes, even my failures, into a powerhouse that will shoot you to the stars.
Do you have an amazing idea for a story, or have you been rising your heart out for months and keep finding yourself in dead end after dead end? Or maybe you have a solid story, know how to write it but are overwhelmed with everything that getting your baby on bookshelves involves?
Don't worry, I've been there. I understand all of it! And best of all, I'm here and ready to guide you through it all  with personalized support, insight, and accountability.
Deciding to write a novel and to publish it can be incredibly exciting, but it can also be immensely daunting. No matter where you are in your writing journey it's not uncommon to feel overwhelmed and doubt throughout the entire process.
That's where my job as an author coach comes into play.  As your Personal Coach, I'll be by your side through every step of your book journey, giving you the support you need to stay focused, on track, and motivated to bring your book to life!
As someone who knows the personal value of  shitty drafts and will hand them without fear of judgment, who knows the ins and outs of the publishing industry, who will hold you to task on goals and schedules, and who is available to quickly respond to emails concerning everything from random questions to irrational fears – I am hear for you, as your personal cheerleader, your should sister, and your perfect critique partner, all placed in one perfect package.
When you work with me as your Personal Coach you will receive:
One 30-minute calls per week via phone or Skype
Unlimited email and massaging contact  to answer burning questions, address challenges, get quick feedback on short bits, and problem solve in between sessions
Developmental and Content Edit  for up to 20 pages of your manuscript each month
Sample query letters, and feedback as you develop your own (if you chose the traditional path)
Help for every aspect of the self publishing process, from covers, to line edits, to reveals, to blast… all the way through to publication.
Discounted rates on copyediting and proofreading (30% off)
Access to my large network of authors, a veritable brain bank for ideas and support
Every writer has unique perspectives, writing habits, procrastination techniques, goals, and challenges. That's why having a dedicated coach helps you to reach your maximum potential. My goal is to meet you where you are and help get you across the finish line to reach your writing goals by helping you:
Getting clarity on your book idea
Problem solving around book content, structure, and organization of ideas
Finding time to write in an already busy life
Setting achievable goals, targets, and schedules
Facing doubt and fears related to writing
Adapting proven writing strategies to your specific habits and styles
Brainstorming all aspects of your idea, your book, your brand, and your plan
Cheering you along the way for all your progress and successes, big and small
As your Personal Coach I'm in this to help your publishing goals become a reality.
3-Month Partnership: Investment = $500 per month ($1250 if paid in one sum)
6-Month Partnership: Investment = $600 per month (or $3000 if paid in one sum)
12-Month Partnership: Investment = $500 per month (or $5000 if paid in one sum)
Payments are set up via recurring payments on PayPal and are automatically billed. Interested in getting started? Contact Me
Do you ever wonder if you're achieving what you set out to do with your writing project? Whether you're writing a children's book, a novel, a memoir, an essay, a blog post, or a nonfiction book, sometimes it's helpful to get the perspective of a publishing professional before you share your writing with the world.
When you sign up for a Writing Review & Critique, you'll get objective insight on your project, either general comments on the project and writing as a whole or feedback focused specifically on the very questions you want answered (ie: Is my project any good? Is it meeting my objectives? Is it marketable? Does the structure work?)
If you have any questions about the differences between edits, reviews, and beta readers, please check out my you tube video!
A Critical Review includes an in-depth look at the following:
Characterization. Are your characters formed well, are their growth arcs clear, is their personalities in line with dialog, are they consistent.
Plot. Is your plot well developed, is cohesive, does it have any holes, do you perceive any holes in the future and how do you plan to work through them. Does your plot make sense from a readers perspective.
Flow. How is the flow of you work, is the "up-down loop" well played and timed correctly? Are the characters motivations working in time with the flow and plot of your story.
Redundancies. Every author has a tendency to repeat themselves. We find these traps and eliminate them, giving you the tools to avoid this common pit fall in the future.
Storytelling. The biggest part of any work lies in the story telling, are you using the right tools to tell your story? How can you improve?
World Building. Even if you are not building a fantasy land, the simple act of a character walking into a new space requires word building. How are your descriptions? Are your readers getting lost in your work, or getting confused?
This and so much more. Seriously, if I listed it all, we would be here all day.
Writing Reviews & Critiques include the following:
A pre-session chat (via text or Skype) so I can get to know you, understand your writing style, your concerns, and  gain a clear picture of what you are looking for.
A critical content edit of your work (minimum 10k words) in which I will rip through it, notating and commenting. This includes a detailed review of each chapter, giving detailed feedback and ideas.
At completion we will have another 30-minute phone or Skype follow-up session to discuss the notes and put you on the right path for completion.
A one-page follow up review, after changes have been made, to gain more feedback and ensure you are still on the right path.
Investment: 0.01 per word.  – 10k word minimum
Did you know that there are 1.71 billion people on Facebook, with over half of them logging in at least once per day? Did you know that there are 500 million active people on instagram every day? Did you know that 66% of those people will find new products on social media and 20% more likely to purchase something that they can research and validate through social media? Did you know that 72% of businesses say that social media marketing has been vital to the success and growth of their business? Did you know that the average successful Social Media Marketing campaign spends an average of 6-10 hours a week in management and implementation? No matter what you are doing, whether it be selling your own books, managing a daycare, or opening a massage parlor social media advertising is vital to your success.
Did you know that's what I do for my day job? Digital or Social Media marketing is my passion. After falling into it with the publication of my first book, I found  new passion for something that I had never even considered before. In fact, I love it so much, that I am even working toward a degree in it.
Let's work together to make your dreams a reality.
I believe in open pricing, that way you don't get your heart set on something you can't afford. Check out my packages below, and when you are ready to get started shoot me an email, or check out my social media page here.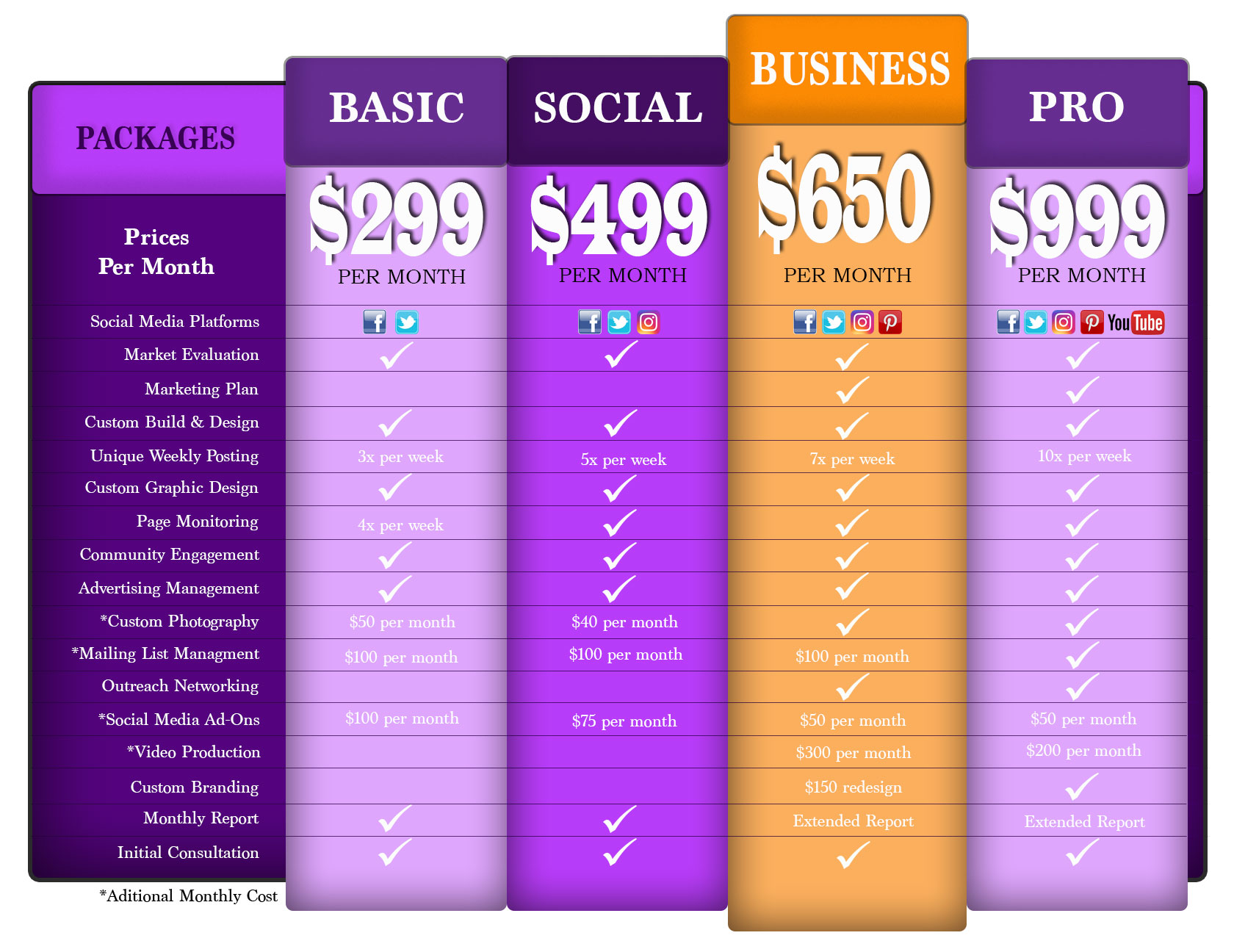 Hear what
they say
Or rather, proof I am awesome at what I do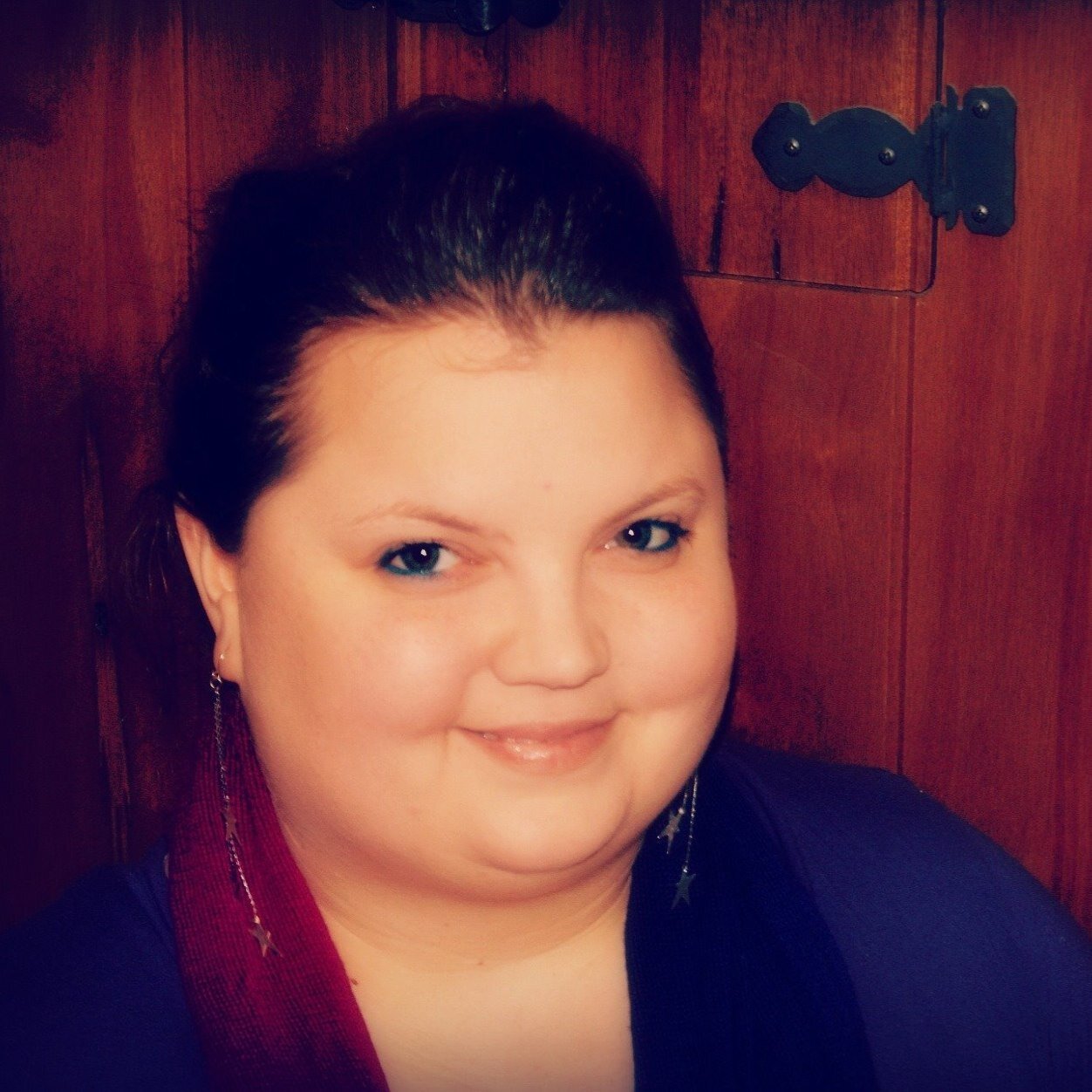 Lila Felix
Author, Amazon Best Seller
Y'all don't even know how much my writing grows and matures each time Rebecca Ethington critiques it. She gets my writing where it needs to be every time. This service is absolutely invaluable.