Not Ilyan the person… Ilyan the Novella.
You know the one, the one I announced earlier this year, set up for a pre-order and then promptly fell of the face of the earth.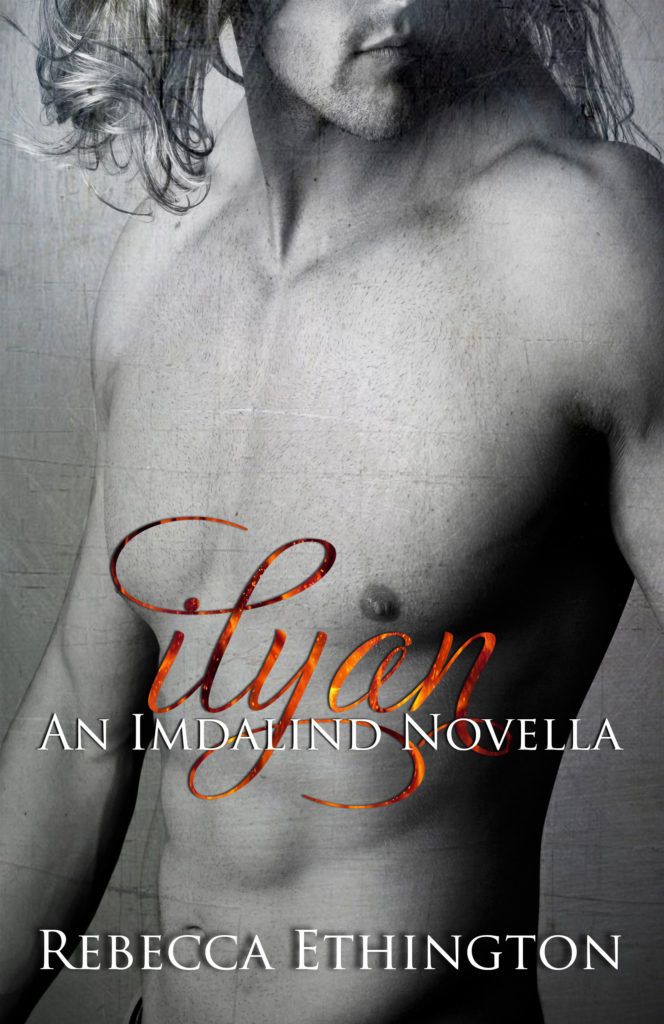 *sigh*
I know you noticed, a lot of people did, how could they not? The book was pulled at the absolute last minute, so near that "last minute" that many people got the dummy copy I had originally uploaded to Amazon in a very bizarre glitch.
I think saying that this was a "mess" is a bit of an understatement.
While we did have a live video out the day that all of this happened, I know many people haven't seen it – or can't – so I am hoping this blog helps to fill the gaps and answer all the questions you have.
But first, we have to cover the most important thing.
Ask For A Refund
First and foremost, before we get into the hows and why, if you were one of the 74 people who received one of those dummy copies from Amazon or Barnes and Noble – ask for a refund.
I cannot stress this enough.
I have tried to work with Amazon, but because of their way the system is set up they are telling me that they can't. It's incredibly frustrating, that's for sure – which is why I am yelling from the rooftops that if you received, and were charged for a copy of "Ilyan" that you need to ask for a refund.


 I will not be offended, I promise (and you will see why later) but you need to get your money back.
No one should be charged for that. And I don't want you to be!
Last Minute Change
I won't reiterate the issues with Imdalind, or all the fun stuff in my life right now, but pretty much from the moment I put Imdalind up for pre-order those issues began to rear their ugly head. It was actually one of the many reasons I was firm in "no Imdalind after Crown of Cinders." It feels like Imdalind and all the issues around it kills my time and my spirit.
It was probably two weeks into the pre-order that it became clear I was going to have to pull it. I kept hoping and praying that I wouldn't have to – but at the last minute it became clear I had to.
So I did at my lawyers request. Unfortunately, I didn't do it soon enough and some people received a copy of the file I originally uploaded to start the pre-order. I have no idea why those people who got a copy didn't get the actual file – part of me wishes they had!
But don't worry – everyone will get it soon!
What Happens Now
So Ilyan has been pulled – and that's a mess. But now I have this book that I want to release, and people that want to read it.
I can tell you right now, that when I am able to release it – it will be for free. Right now, my plan is to put it on WattPad and at the back of Crown of Cinders for everyone!
The book will be released – and it will be released soon – and it won't cost anyone a penny.
We will actually be announcing the plan for the "Ilyan" and releasing the first chapter in the first week of August, so stay tuned.
And watch the blog and social media pages for an announcement about Through Glass in the next few days!
Feel free to ask any questions below – I will be happy to answer them in next weeks live video!
Love you all!