Rebecca Ethington and Duck and Bicycle are proud to announce auditions for MYSELF, ME, And I – a weekly variety type production based on the "character stalkings" of internationally best selling author, Rebecca Ethington.
We are looking for men and woman of varying ages and body types (descriptions below) who are available to portray specific characters for a long running, low commitment production. (Run will last over a year, with filming days 1-2 a month) Must be local to Salt Lake City, Utah
Actors will portray said character one or two days a month, in video, photography, and live presentations that will be used for marketing and entertainment purposes for Author Rebecca Ethington.
All actors work on a contractual basis with a small stipend provided.
To be considered for a role please email your resume, head shot and a short introductory video to Contact@RebeccaEthington.com
Production will begin in late February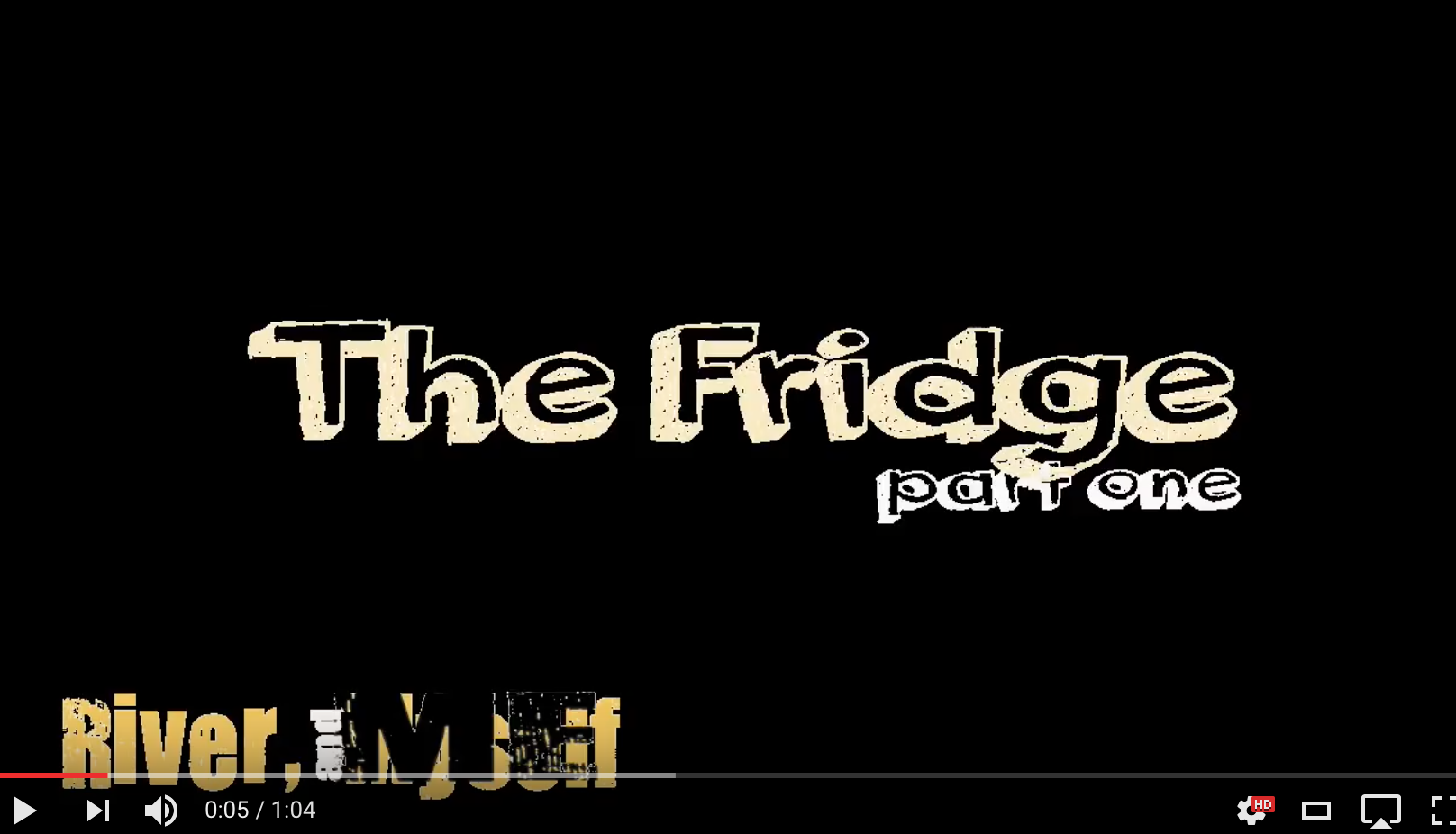 Character descriptions:
Female, aged 18-24 — long dark hair fair complexion, regular stature, slender frame.
Female, aged 18-24 — Red hair (dye will be considered, length is variable), musclier, powerful, freckles a plus, fighting experience benficial
Male, aged 23-28 — Dark hair, ability to grow facial hair, muscular, fighting experience beneficial