The photo contest for a chance to win a signed set of the Imdalind Series is still going strong…
And look at this AMAZING photo I just got!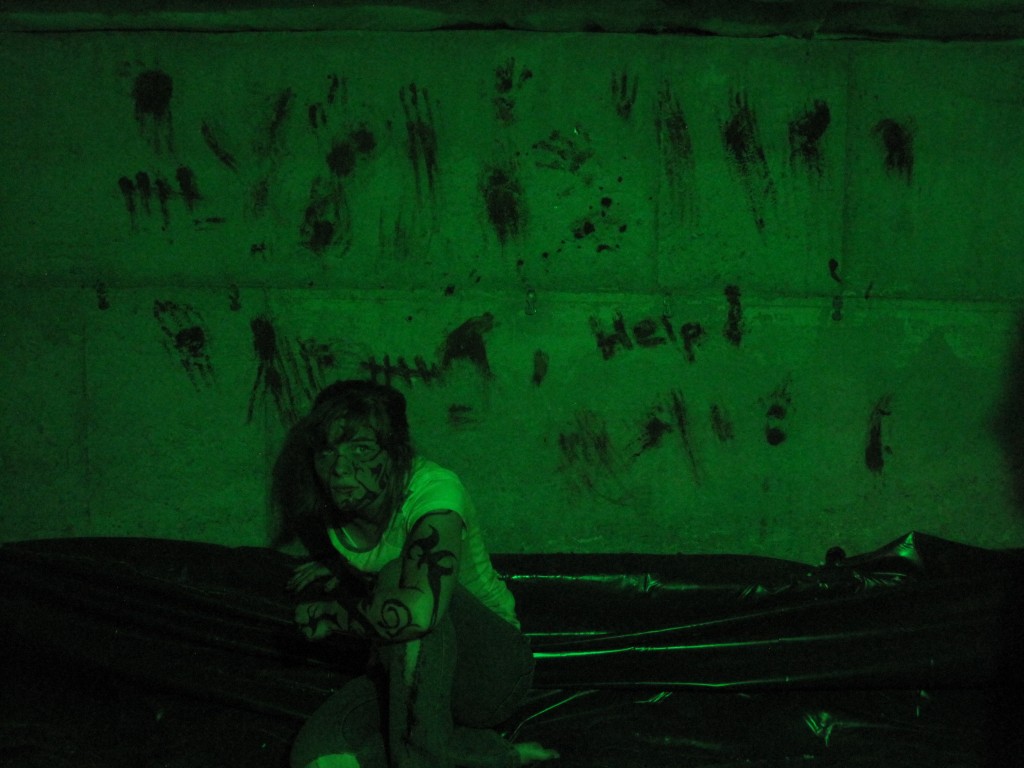 You have a little over a month to get your photo into me, so don't delay!
If you need a refresher on the rules – here you go

The idea is simple – dress up as your favorite character, take a picture of your favorite scene, or… well take a picture of anything that pertains to the Imdalind Series.
I will pick my favorites and have a mass vote as readers, friends, and family vote for their favorites.
After the vote I will sign and deliver a set of The Imdalind Series to your door – and when I say deliver – I may mean hand deliver – and when I say set – I mean ALL FIVE – Kiss of Fire, Eyes of Ember, Scorched Treachery, Soul of Flame, and Dawn of Ash – Imdalind Books
I don't think you can get much better than that!
Rules:
1. Only one entry per person
2. People in the picture must have given permission to appear as photo will be online
3. Entrant (ie YOU) Must be in the picture
4.Photo must include something pertaining to the Imdalind Series
5. Photo must be emailed to contact (at) rebeccaethington (dot) com by October 31st