YA Author, Imagination Guru,
And so much more
Looking for amazing books, random crazy, a good gluten free recipe? You have come to the right place!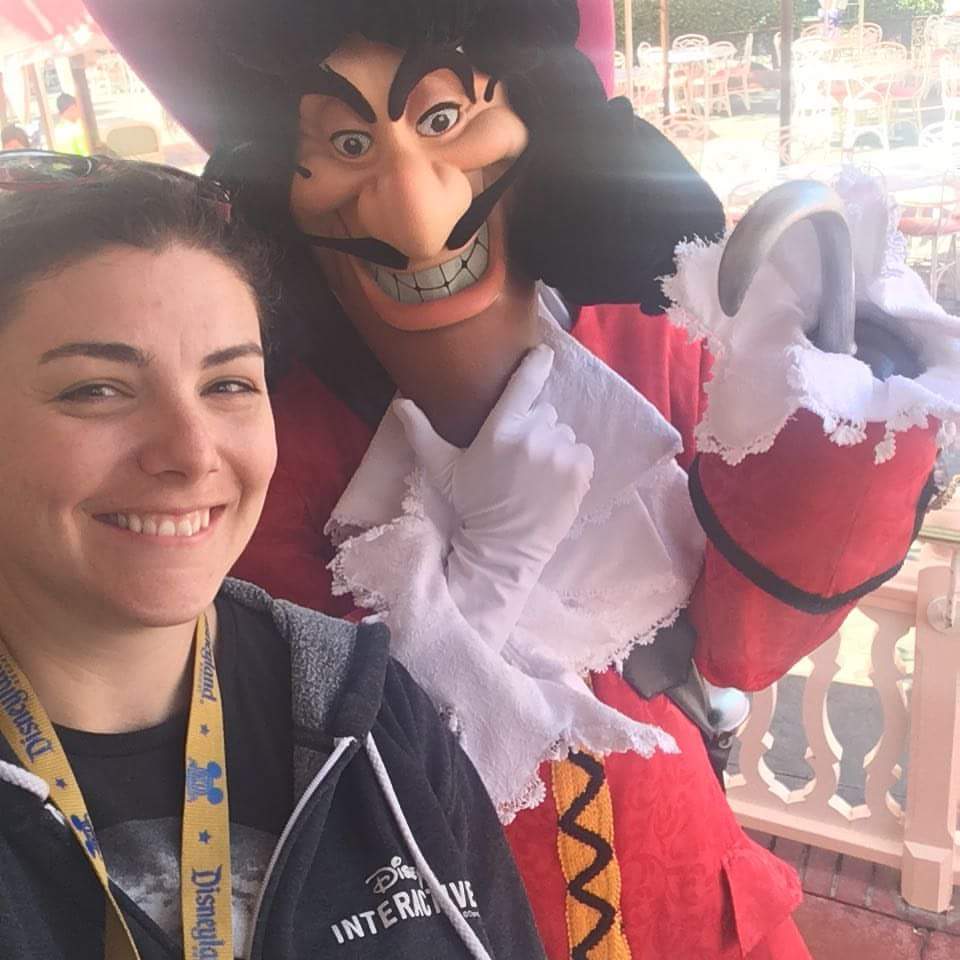 Rebecca Ethington
The Word Weaver
It all started with a birthday present: a little book I wrote for my grandfather, helped along by a little bit of performing experience and a whole lot of love. It has since evolved into a few series, a career in marketing, and a passion for helping other authors achieve their dream. After all, whats the point of this life if you don't help and love and share along the way. Welcome to my website. Take a look around, and make sure to grab a book or two while you're here. I guarantee you'll love them.
Trailers, Web Series,
And Failed recipes
Take A Peek Inside
My Mind
Well, at the very least inside my blog where I dapple in books and work-outs and just all together adventuring!