Hello beautiful people!
It's November!!!
I know! I feel the same way. Where has the time gone? It's November. Only 60 days until the end of the year… until Christmas…
I know… I'm not ready. Well… I guess that's all relative.
I'm writing. I'm feeling better. I'm starting to get back into the groove. But… that's not why I am writing this little blog post today. I am writing because I need your help.
And no, it's not as scary as you would think.
You see, Spencer Hohl, who plays River in Of River and Raynn…
Yeah him.
Spencer is a very talented guitar player. Like so talented he blows you away a bit. He taught himself how to play only a few years ago and has excelled in amazing lengths since. His guitar is such a part of him that it goes with him everywhere, in fact the first day on set of River and Raynn he pulled it out while we were setting shots and production halted while everyone stopped to listen.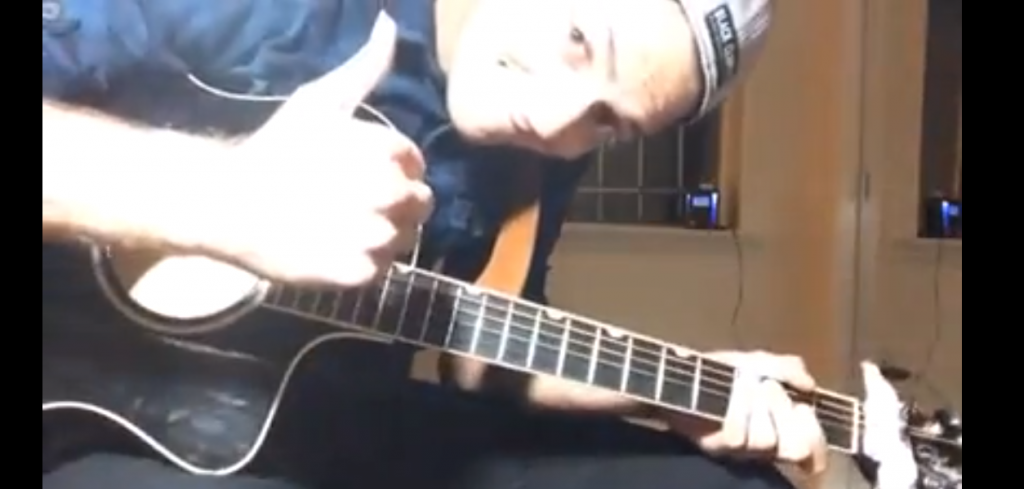 I'm not kidding.
Here is where I need your help. You see, Spencer entered an original composition of his into a competition recently. It's quite a big competition and if he wins he will be given recording contracts and the opportunity to open for one of his favorite acoustic guitar players Andy McKee… see, I wasn't kidding. HUGE.
AND HE'S CURRENTLY IN SECOND PLACE.
I need your help to keep him there. The contest goes through the end of November 2014 AND you can vote everyday.
All you have to do is click the link – like the page and give Spencer a vote! Watch his video and make sure to leave a comment and tell him what you think.
Vote everyday. Listen to his amazing music. Let's make Spencer's dream come true. He is an amazing guy and he really does deserve this.