ADVENTURING AUTHOR, CREATOR OF WORLDS
Are you looking for amazing books, random crazy, a good gluten free recipe? You have come to the right place!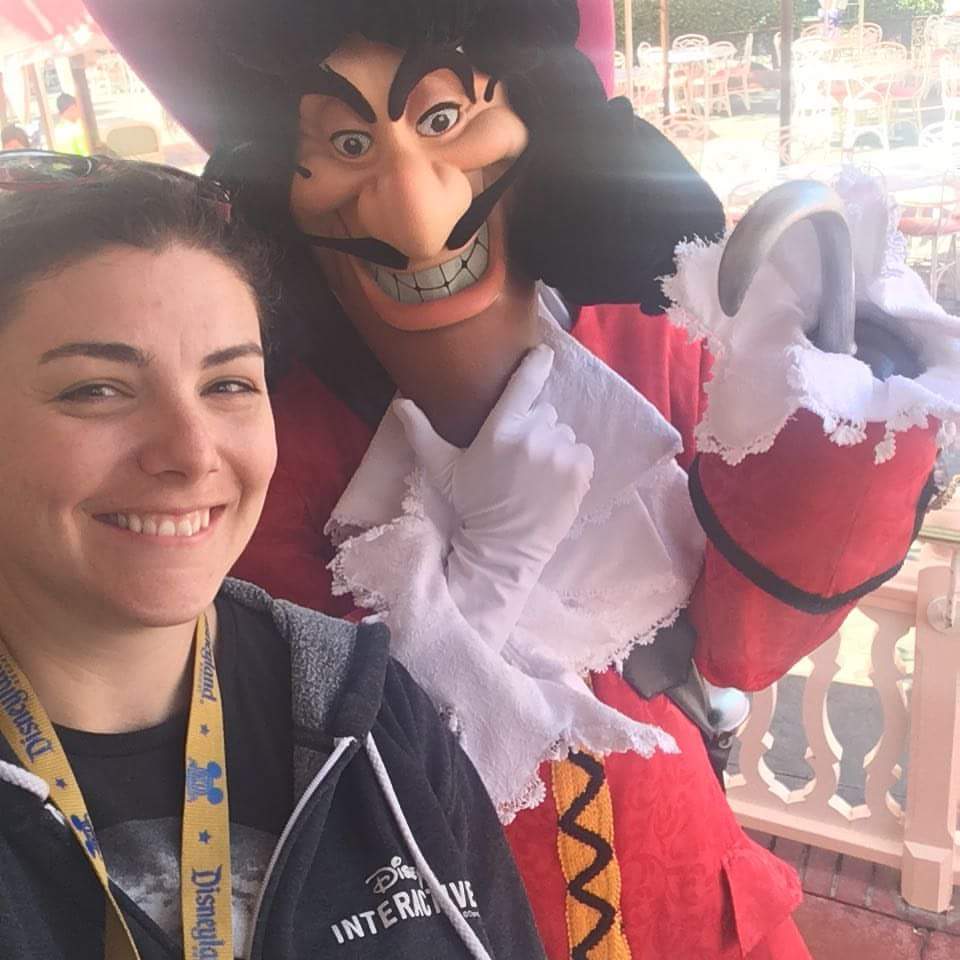 Meet The Author - Rebecca Ethington
Weaver of Worlds and Silk
It all started with a birthday present: a little book I wrote for my grandfather, helped along by a little bit of performing experience and a whole lot of love. It has since evolved into a few series, a career in marketing, and a passion for helping other authors achieve their dream. After all, whats the point of this life if you don't help and love and share along the way. Welcome to my website. Take a look around, and make sure to grab a book or two while you're here. I guarantee you'll love them.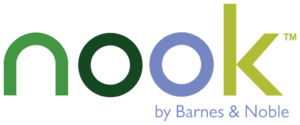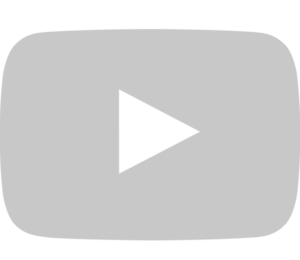 From Books, To Reviews, To Cooking Fails
You will find your fill of everything you can ever dream of, all with a dose of wacky
The Latest News, The Freshest Updates
My blog is where my thoughts peek out from time to time. Come visit!
More Than Stories, Get Lost in Worlds
From dystopians drenched in dark, to a girl who will save the world, and so much more.