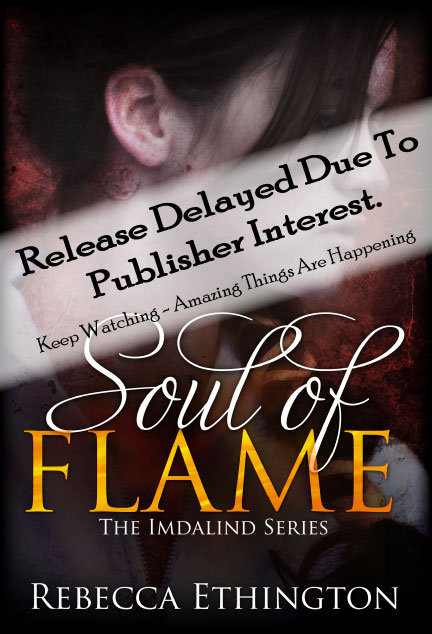 But don't let the headline scare you because this is a Really, REALLY, REALLY good thing.
Now I know the question that is on your mind now is WHY? Why would I rip this book out of your hands only days from release. Why would I wait so long to announce a delay?
Well, let me tell you, I didn't plan on delaying, in fact – the book is done. But then I got an email. And then I got another and by Wednesday this week (11/13/13) I was pulling a full 'crazy Joclyn' trying to figure out what to do. I bawled I cried, I yelled at inanimate object and probably gave my publicist an ulcer (I love you Rachel). I spent hours on the phone with lawyers.
It was not an easy decision. And then I found this, tucked in the front of my copy of Half Blood Prince. I haven't pulled out the hardback in ages. But my husband did, looking for front matter formatting. He opened it up and I saw this white square of paper looking at me. And I read it, and I cried some more.
My grandmother loved too read. She read everything, although she never finished the Harry Potter Series before her mind left. She owned a bookstore, the first of its kind in Utah. I would spend hours strolling the shelves as a child, and requesting that Louis Sachar come for a signing. Books were as big a part of my childhood as Rubens on Christmas and going to Lagoon in the summer.
This note has nothing to do with my decision. It wasn't a call from space and time that told me what to do. Its just a thank you for borrowing a book. Nothing more. But at that moment. When I needed help, and a decision felt painful. It found me, and it made everything clear.
I know, I am not being very helpful in my explanation. The problem is that I am not legally able to announce anything yet.
What I can tell you is this:
The Imdalind series is being eyed by publishers and may be out as a major feature release, though later than expected.
That is a direct quote from my Agent. And yes, I know – from that you can make all sorts of crazy assumptions and explanations.
And I will tell you this – You probably wouldn't be far from the truth.
Which brings on a whole gambit of emotions from me. Excitement, nerves, happiness, joy, fear, giddiness, giggles, anxiety…. the list goes one.
And strangely – I just want to dance – I want to dance and shout from the rooftop and hug everyone – big, overly long awkward hugs that never end as I cry on your shoulder and you try to find a way to escape. Yes, that would happen.
Because that's how I feel. It's how I felt when I got the first email, its how I felt all week as I wrestled back and forth with what to do and what decision would be right…
Big things are happening! Big crazy things!! And to start – I have to take Kiss of Fire off of being FREE – so if you haven't gotten it yet – I suggest you do so soon. But that is just the beginning…
So follow me everywhere you can – facebook, instagram, twitter, vine – join the mailing list. Because I have A LOT more announcements to make, and you don't want to miss any of them.
Just think about it…
It all started with a birthday present for the man I look up to and admire most in the world.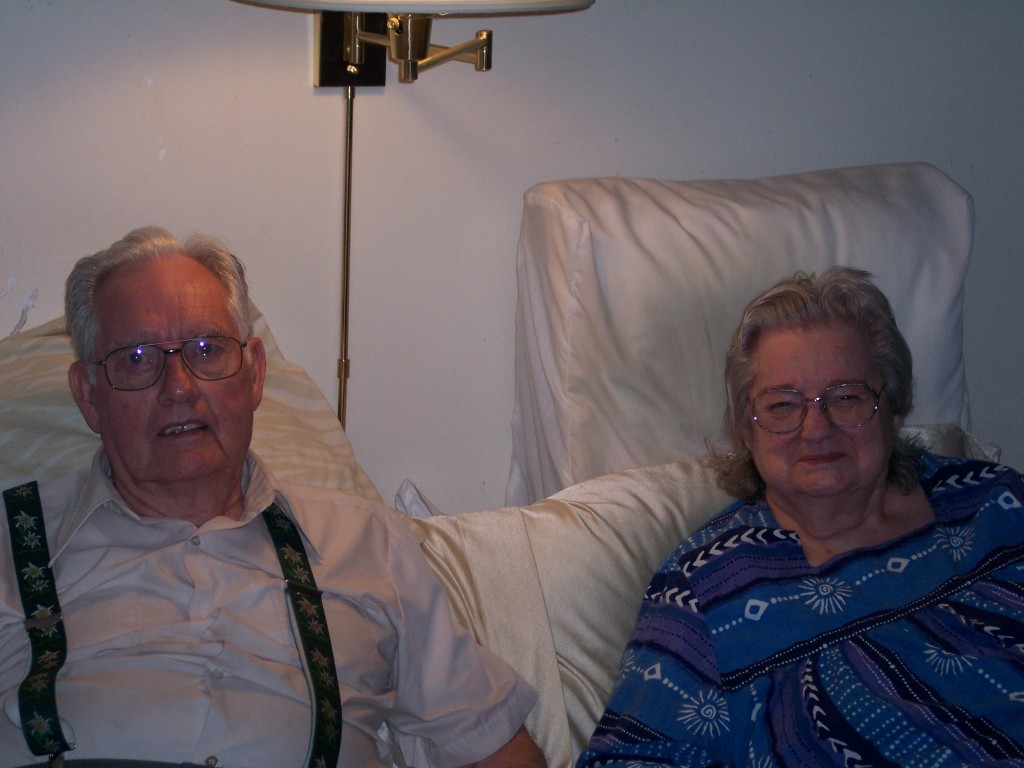 I love you Papa.
If you have any questions feel free to email my publicist Rachel at rachel@markmywordsbookpublicity.com